Who we are
LyzVic Farm is a budding family-owned mixed farming enterprise where farming, learning, and recreation complement each other. We not only engage in livestock and crop farming, but also provide opportunities to those who wish to learn about different animal and crop management practices, and others who would like to take a break from their busy schedules into the cool quietness of the country. Through promoting and modelling sustainable farming practices we aim to improve food sufficiency, nutrition, and incomes of the communities surrounding the farm, and our clients.
Conservation
Our practices include agroforestry, rotational cropping, minimisation of land tillage, and sustainable integration of trees, crops, and livestock farming, while promoting organic agriculture. We also grow our own fodder for the animals.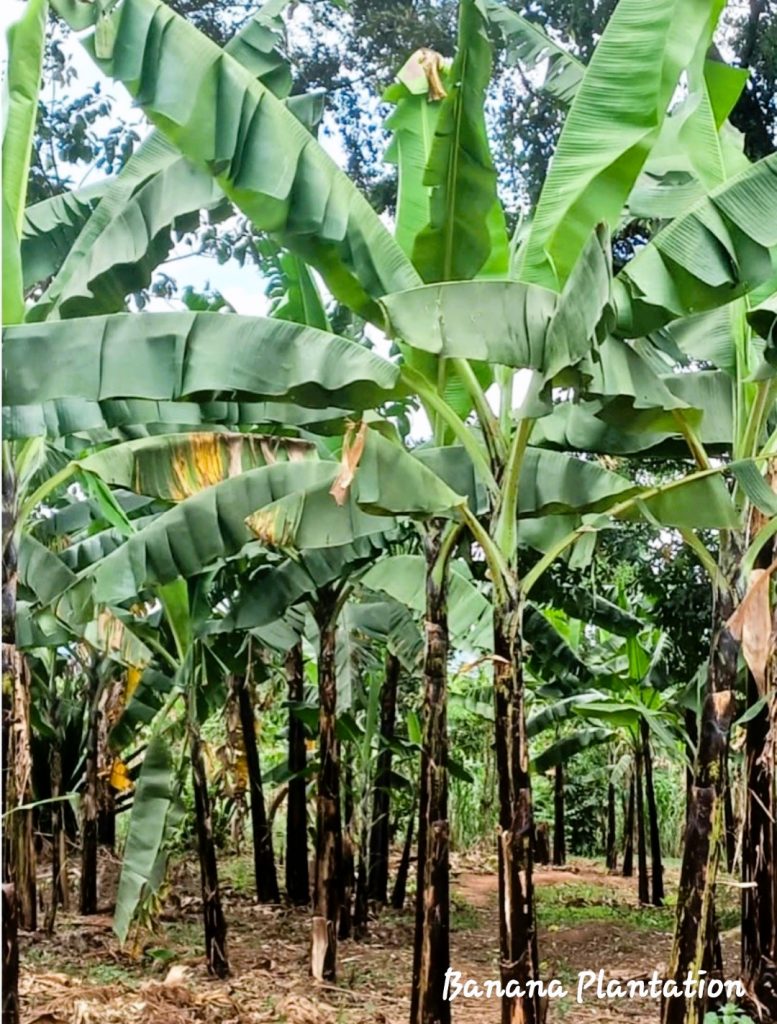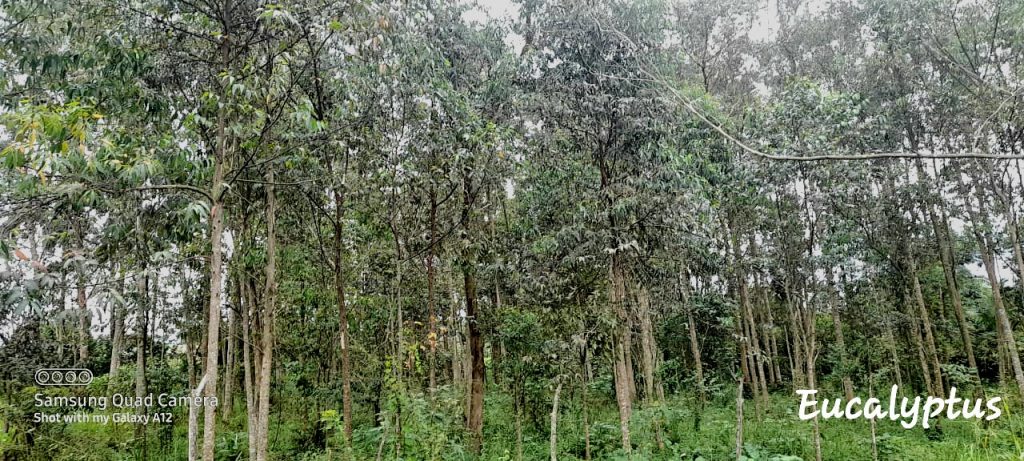 Agritourism
The farm provides opportunities for recreation and relaxation. Visitors enjoy a 'walk-about' the farm viewing the different animals (pet-zooing), discovering about the different crops, and unwinding at the 'shores' of our man-made lake.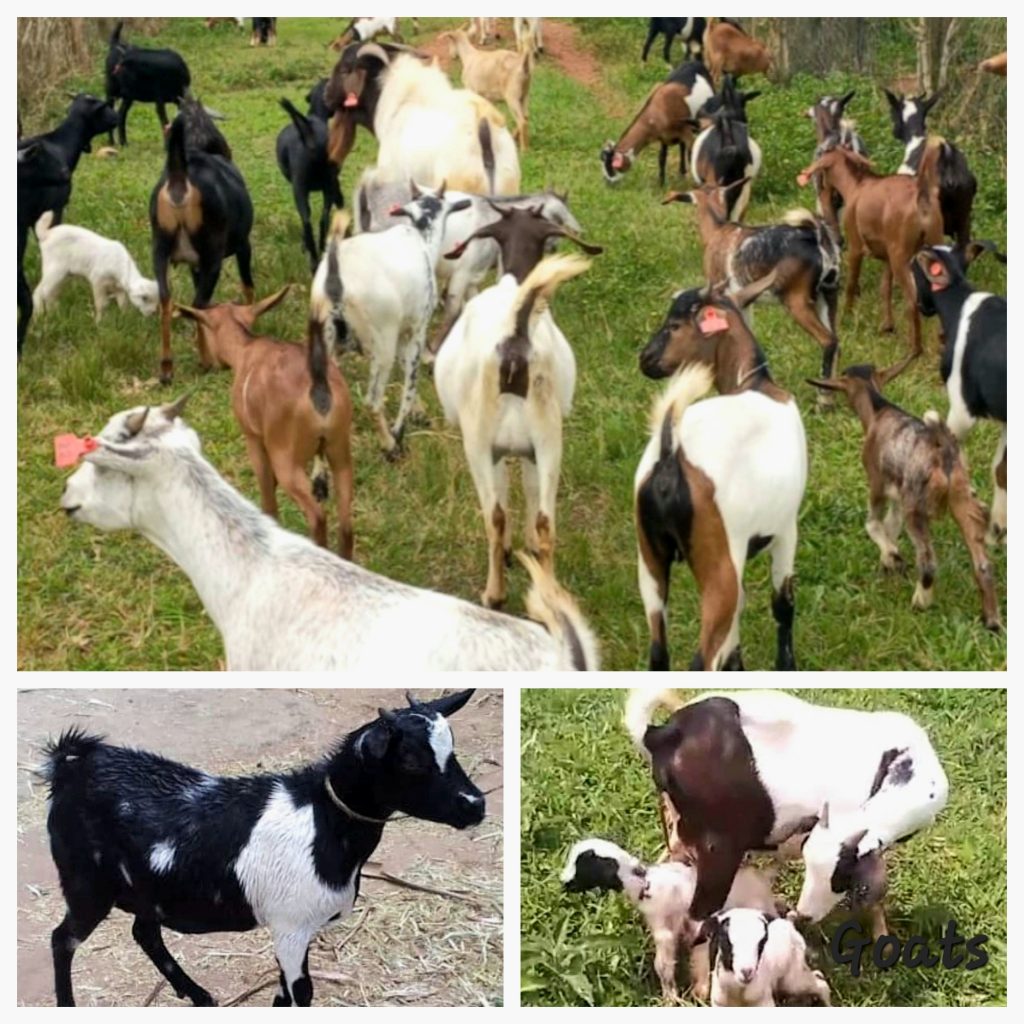 We provide learning opportunities by hosting students from various schools and agricultural institutions to give them a practical touch to their training. Children can also enjoy a 'ride-around' the farm as they 'pet-zoo', learn, and have fun.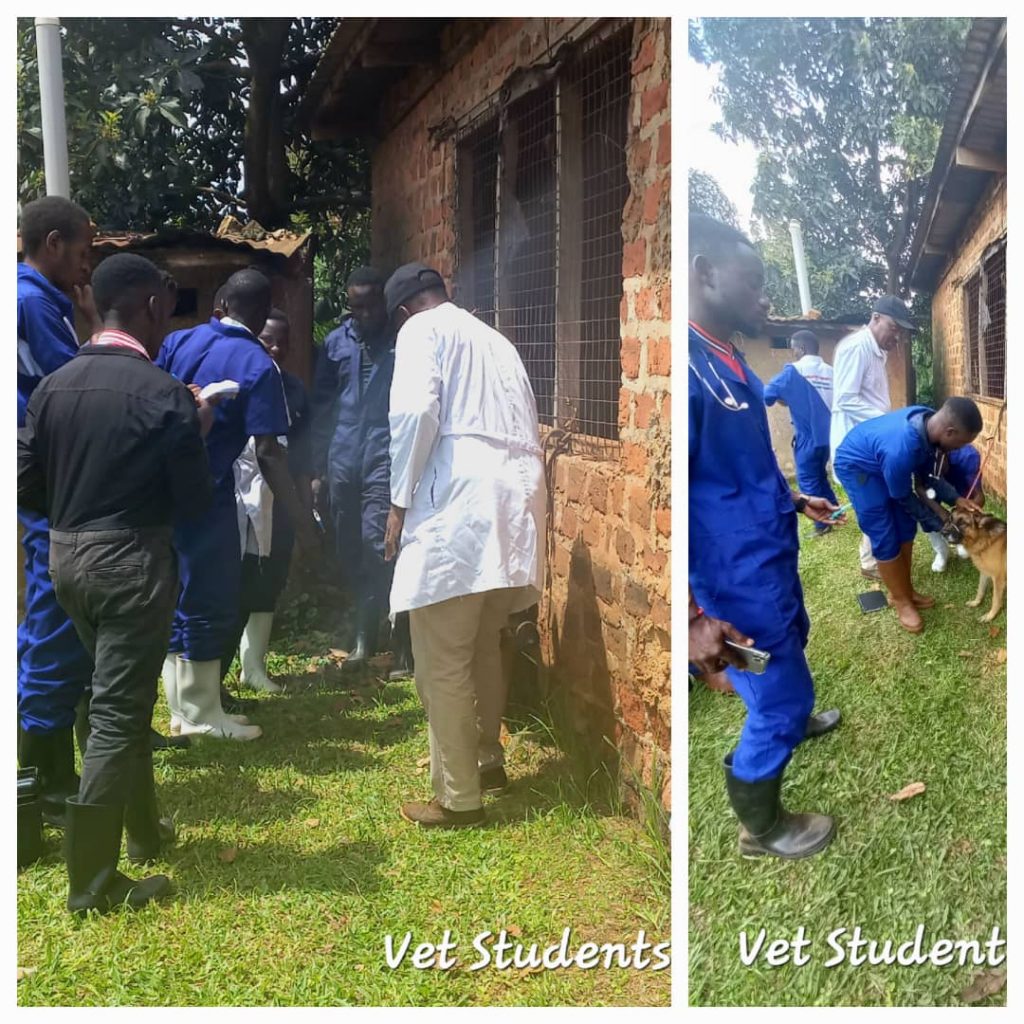 Contact us on: