Our Experts
We are a group of highly experienced consultants with combined solid background in socialeconomic research, organisational development, gender, finance, and legal consulting.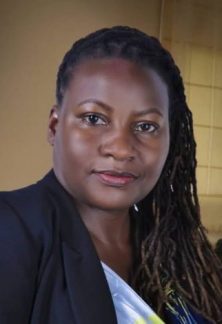 Ssanyu Rebecca – Social Policy and Human Development Specialist
Ssanyu has over 20 years' working experience. Most of these were with the think tank, Development Research and Training (DRT) where she took lead roles for all social policy research, analysis, lobbying and advocacy, as well as program designs and evaluations. She participated in Uganda's chronic poverty studies, contributing significantly to the designing of Uganda's flagship Social Protection program – the Social Assistance Grant for Empowerment (SAGE). Several publications have emerged out of her work.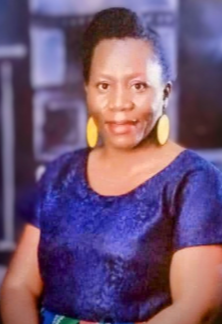 Eleanor Mirembe – Financial Management Consultant
Eleanor has vast experience in finance, strategy, operations, and human resource consulting. She works with businesses, non-profits, and individuals to not only manage and make sound financial decisions, but also advises on employee development, streamlining operations, improving performance, management decision making, and winning leadership techniques.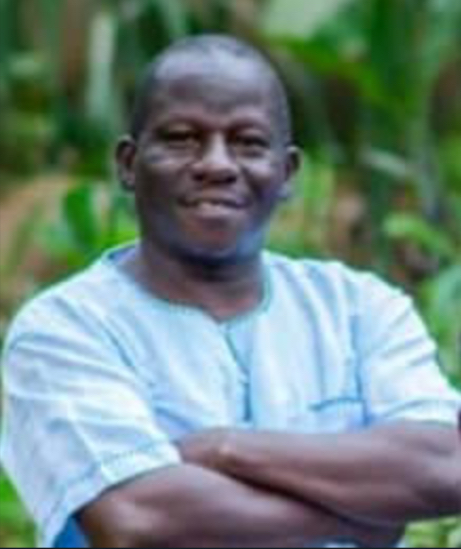 Joel Musaasizi – Environment and Development Consultant
Joel brings a wealth of experience in environmental management and development consulting. He analyses and advises on synergies between people and the environment, and how these affect human development indicators.
Charles Muganwa-Ssemakula – Legal Consultant
A senior advocate for many years, Charles advises profit and non-profit agencies on the right solutions for customer productivity, marketing, development strategies, and succession planning. He also provides advisory on risk management, compliance-supporting agencies to build sound and sustainable compliance strategies, and policy and legislative drafting.
Allan Kyebambe – IT and Data Management Specialist
With both national and international experience, Allan provides analysis and interpretation of research data. In addition, he supports organisations to create and implement cutting edge strategies to optimise their data systems and technology in use.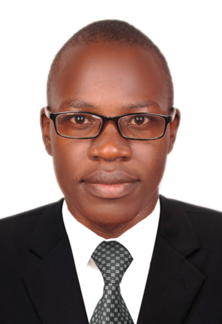 Enock Jjumba – Economist
Enock provides economic analyses of our research with respect to the prevailing social and economic environment. He has extensive experience of working with both government and non-government agencies, analysing policy responses and effectiveness. He supports organisations to formulate plans for addressing economic problems of their target groups.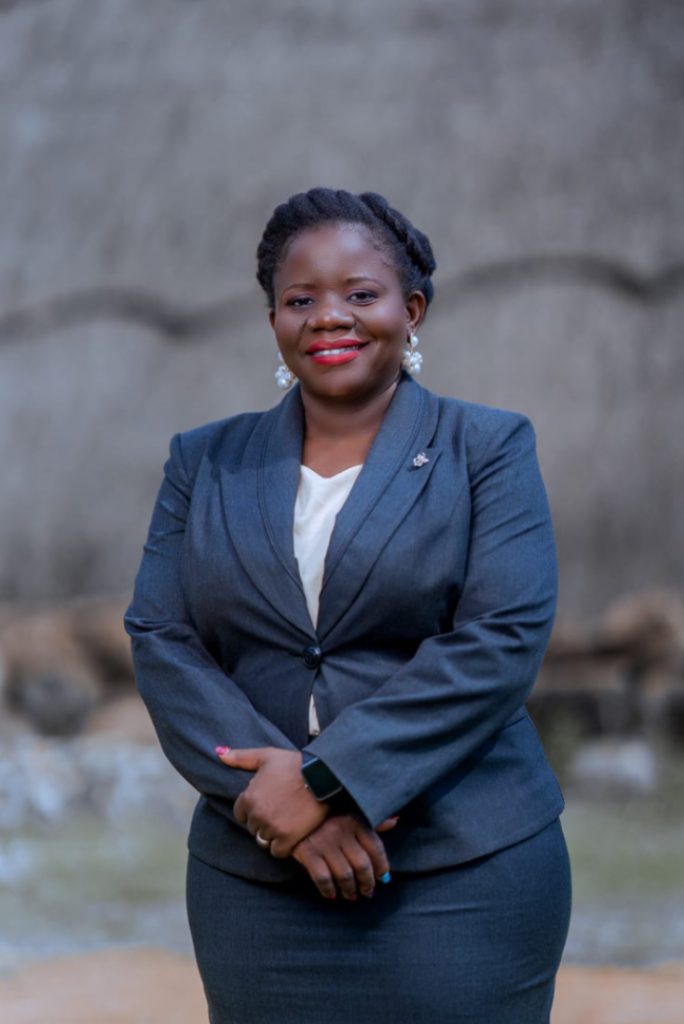 Alice Mwebaza-Gender Justice Specialist
With wide ranging experience in gender justice, Alice brings on the advantage of being both an Advocate of the High Court and a development practitioner. She has supported individuals and communities to address issues of gender-based violence and other forms of discrimination; and facilitated organisations to put in place work-based gender policies. Alice has also worked with law firms, corporations, and faith-based organisations to advocate for societal and institutional practices and legal reforms that are gender responsive.